Welcome to Polytruck, designers and manufacturers of specialist fabricated plastic vehicle bodywork and sub assemblies. 
Polytruck Ltd was formed after a number of years supplying complete vehicle bodies and other sub assemblies for specialist vehicle manufacturers but the management team have been involved in the plastic fabrication business for over 30 years involved in the design and manufacture of specialist plastic fabricated items – please also take a look at our sister company PolyPlas Engineering Ltd. at www.plasticfabricationservices.co.uk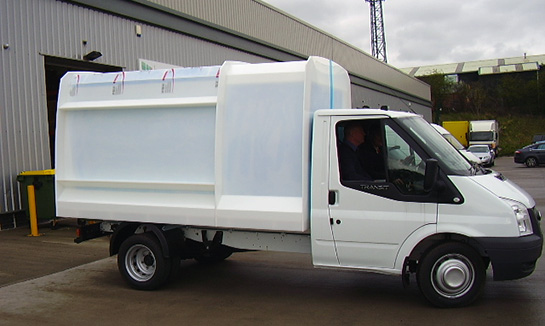 We are sure our specialist knowledge and 30 years of experience combined with the latest equipment and techniques will make all the difference to your next project.
Whether your requirement is for just a small sub assembly or a complete vehicle Polytruck would welcome your enquiry.
Click here to go to our Facebook page.